Valmiera Summer Cup tournament is organized in three sports halls all located in Valmiera city.
The main game centre is Vidzeme Olympic Centre where tournament takes place on two basketball courts. Vidzeme Olympis Centre is one of the biggest sports boildings in Vidzeme and has different structures with different sports infrastructures – for basketball, floorball, handball, ice hockey, volleyball, athletics, football, swimming etc.
Vidzeme Olympic Centre address:
Rīgas iela 91
Valmiera, Latvija
www.voc.lv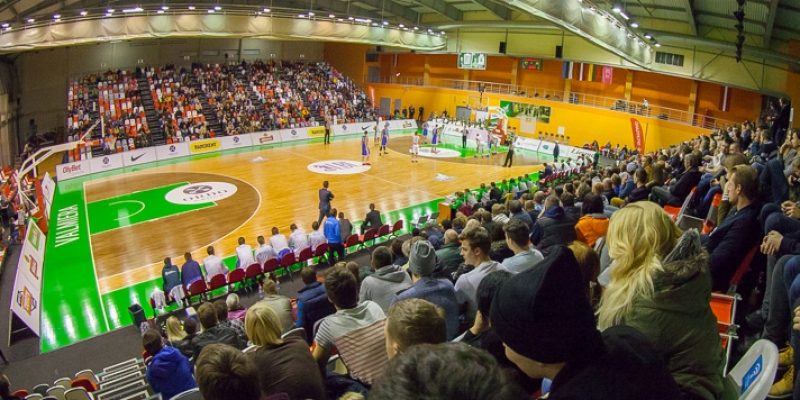 As well Valmiera Summer Cup takes place in Valmiera 5th School sports hall and Valmiera Elementary sports school court.
Valmiera 5th School address:
Raiņa iela 3
Valmiera, Latvija
v5v.edu.lv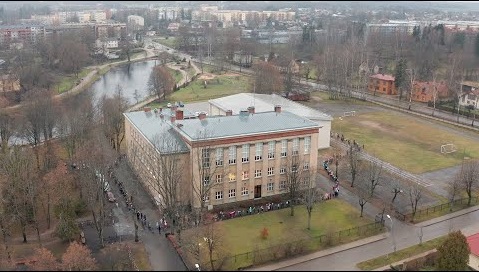 Valmiera Elementary School address:
Leona Paegles iela 40A
Valmiera, Latvija
ass.edu.lv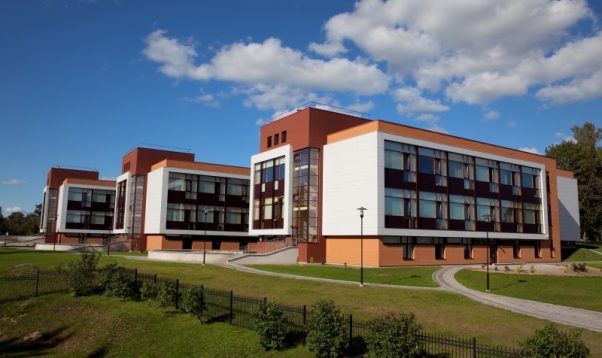 Insight into Valmiera Summer Cup Game Centres courts: